Discover how companies like yours are succeeding with vCita as their trusted partner.
Discover how companies like yours are succeeding with vCita as their trusted partner.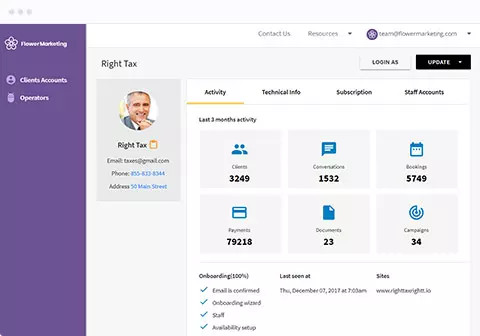 Easy Implementation Generates More Revenue
A large Yellow Pages directory was looking to quickly deploy an additional product to their existing portfolio, which would match their go-to-market strategy and business approach.
By bundling vCita's feature-rich turnkey solution into their present portfolio, our partner was not only able to accelerate speed to market and delivery, they also created a prompt and recurring revenue stream. This allowed them to rapidly enhance their digital offering, whilst creating an agile business model that answers both their sales people and their online sales needed. Including vCita in their digital offering enabled them to receive higher profit margins and drive conversion.
Tangible Value Increases Customer Retention
A multinational telecommunications company was looking for a platform that would reduce their customer churn and create long-term, happy clients.
vCita designed custom feature packages for their partner, to create a freemium model that offered their small business clients with tangible benefits from day one. These models create regular opportunities for our partner to get in touch with and showcase the value vCita brings, to the largest possible number of business owners. On top of that, our partner reports give them actionable insights on their client's engagement and usage – ensuring a timely intervention and creating new upsell opportunities for their sales force and support teams.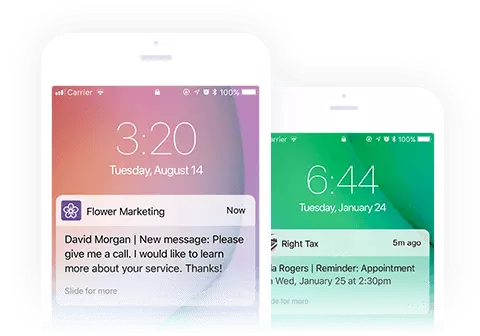 Stickiness Increases Brand Awareness and Client Engagement
A global financial institution was in need of a solution that would help their clients better identify with their brand and position themselves as a broader solution provider.
With that in mind, we created a single engagement space for our partner's clients to thrive on. With the vCita technology, our partner's small business clients receive a mobile-ready solution that solves real business challenges and has them engaged daily. The powerful combination of providing a business-critical application with push notifications allows our partner to increase their client engagement, boost their brand exposure and create a positive impact on their customer perception.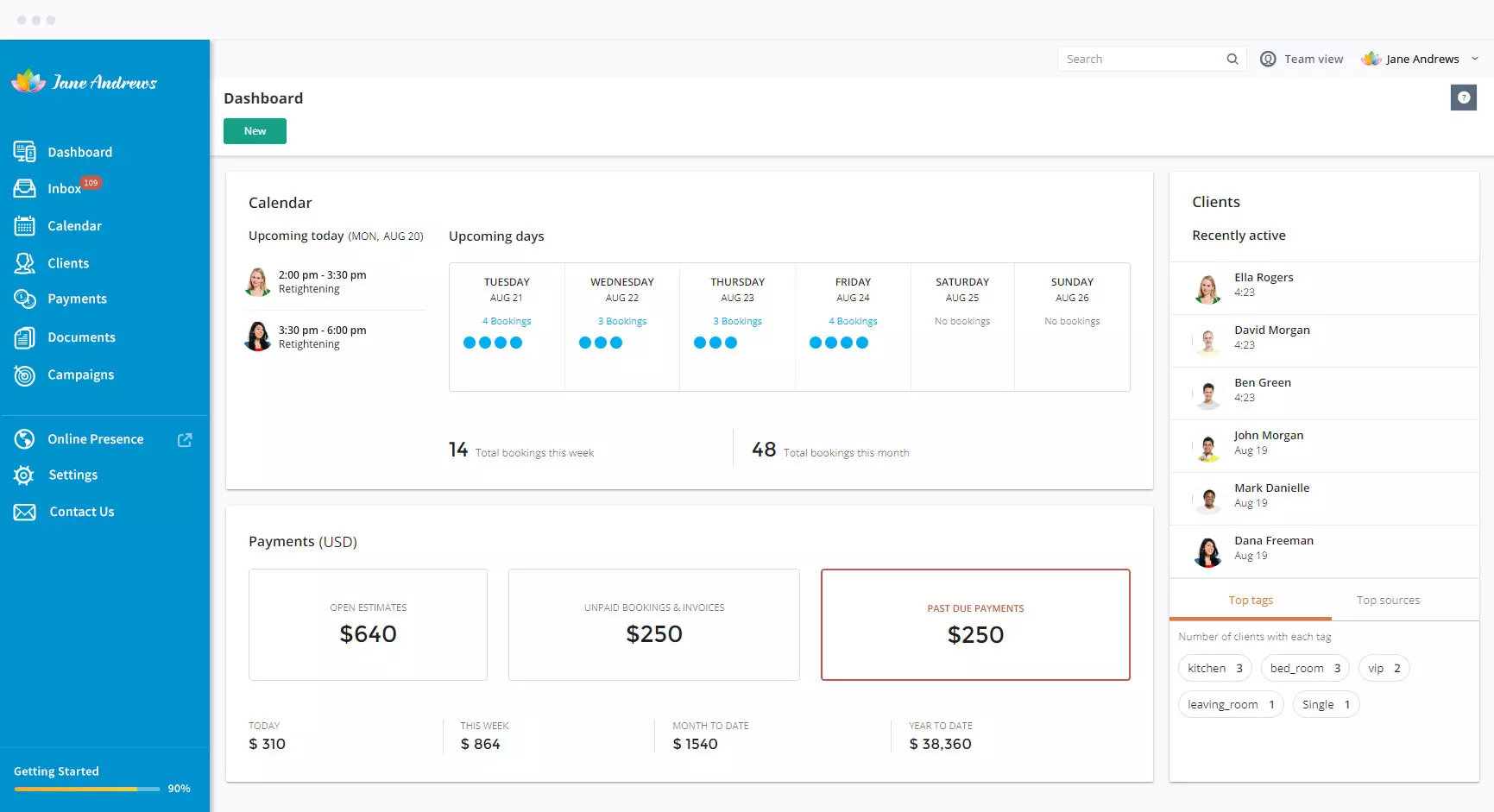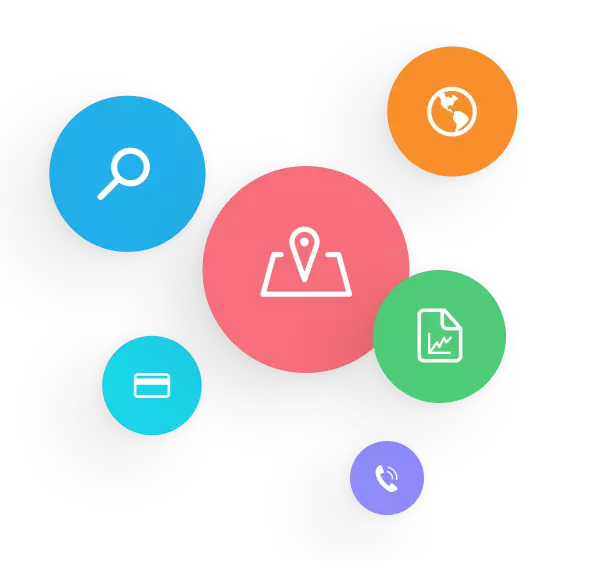 Building a Tailored Ecosystem That Stands Out
A European financial service provider was looking to create a single gateway to their complex environment of services and applications for their small business clients.
vCita's open and modular solution integrates with just about any external platform and ensures a streamlined user experience and continuous data flow, driving customer engagement and satisfaction. With our API-first approach, we enabled our partner to create an entire solution ecosystem and to become a successful one-stop-shop. We created deep integrations with third party systems they were already working with, which included account creation, reporting, local payment gateway, social media marketing and presence management software.
Personalized User Journey Increases Adoption Rate
A telco company was searching for a CRM platform that would allow a simple and speedy deployment to hundreds of thousands of their clients, while at the same time offering a verticalized user experience for each.
By deploying vCita's bespoke solution, our partner was able to create a
personalized user experience for their various client personas, ranging from health service providers, tutors to coaches and hairdressers. With minimum effort and an adaptive approach, we:
• Personalized templates per industry vertical to facilitate account creation
• Built a one-on-one and self-service onboarding strategy
• Created targeted custom-drip email campaigns, push and in-app messages
• Built a verticalized bank of campaigns that is pushed over time and re-engages clients.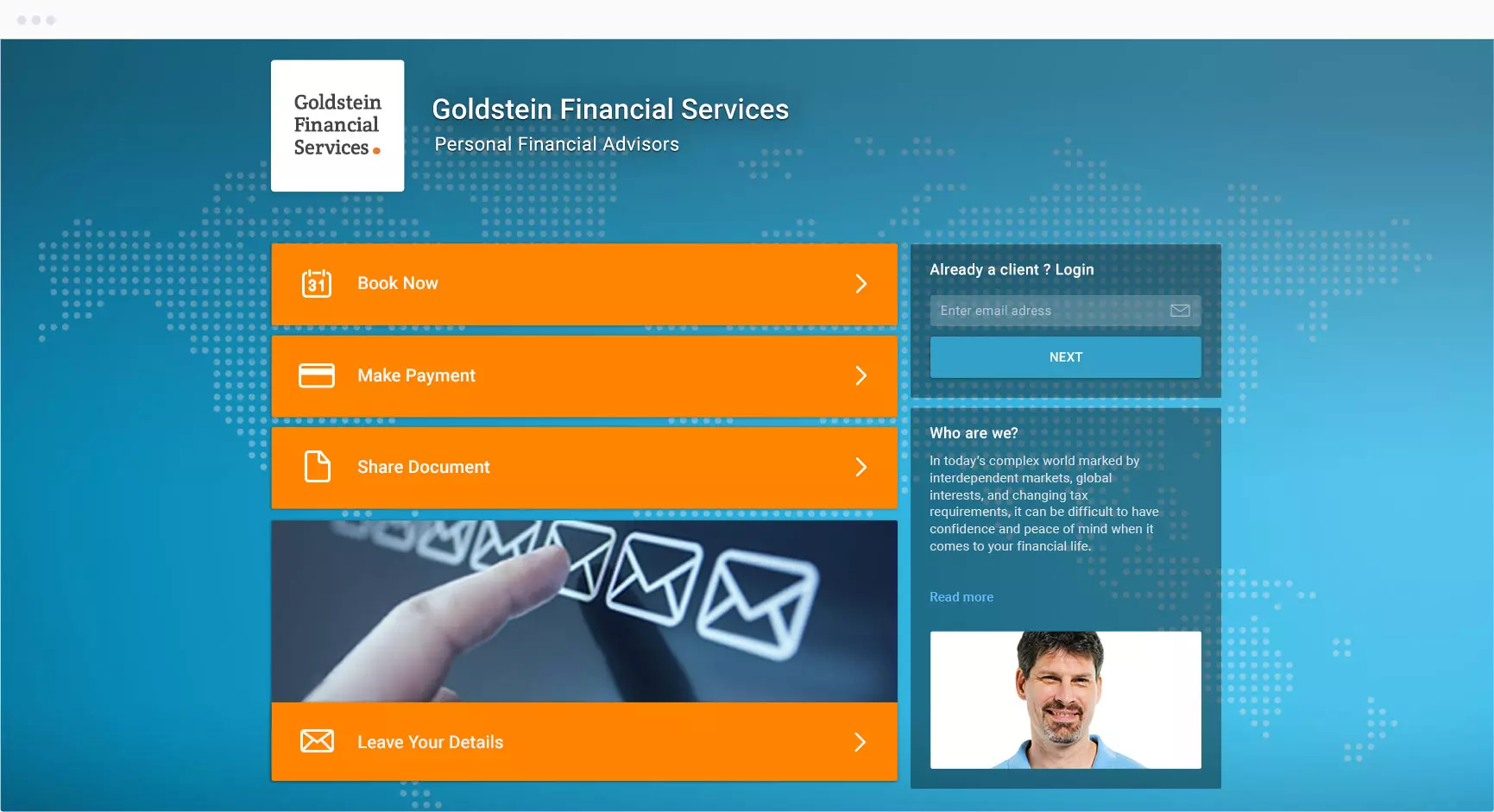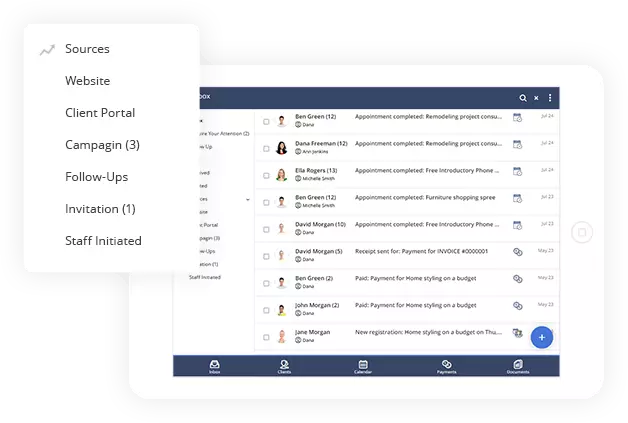 Lead Injection at The Heart of Business Success
A large enterprise digital agency was looking for a platform that would centralize all client interactions for their small business clients, in one single interface.
By connecting different 3rd party apps and external online forms into the vCita solution we created a single engagement space for our partner's local businesses to thrive on. We created an entire ecosystem where leads are injected into the vCita platform from top sources: our partner's directory, Facebook, Yelp/Yext, their client website, portal or Google Reserve. This created a core business solution for our partner's clients that brings them real value and helps them grow.
Want To Learn More?
Fill out the form below and we will get in touch with you!