Your Brand.
Our World-Class Technology.
Together, we offer small businesses everything they need in order to succeed.
Your Brand. Our World-Class Technology.
Together, we offer small businesses everything they need in order to succeed.
Some of our trusted partners

Empowering Small Businesses That Think Big
vCita's workday app offers small businesses a single platform to manage and streamline their daily tasks. Our cloud-based technology allows vCita's partners to provide their clients with everything they need in order to scale their business, while growing their own.
We bring extensive expertise and know-how in empowering small businesses worldwide – both directly and through our partnerships. With 20.000 new monthly sign-ups we bring a deep market understanding which, together with our state-of-the-art technology and partner-first approach allows us to serve as a true growth partner.
Create a New Revenue Stream
Join our partners in driving more revenue for your business with our white-labeled technology. By giving their clients more than 100 reasons to go premium, our partners are scaling their portfolio, creating new upsell opportunities and increasing profit margins.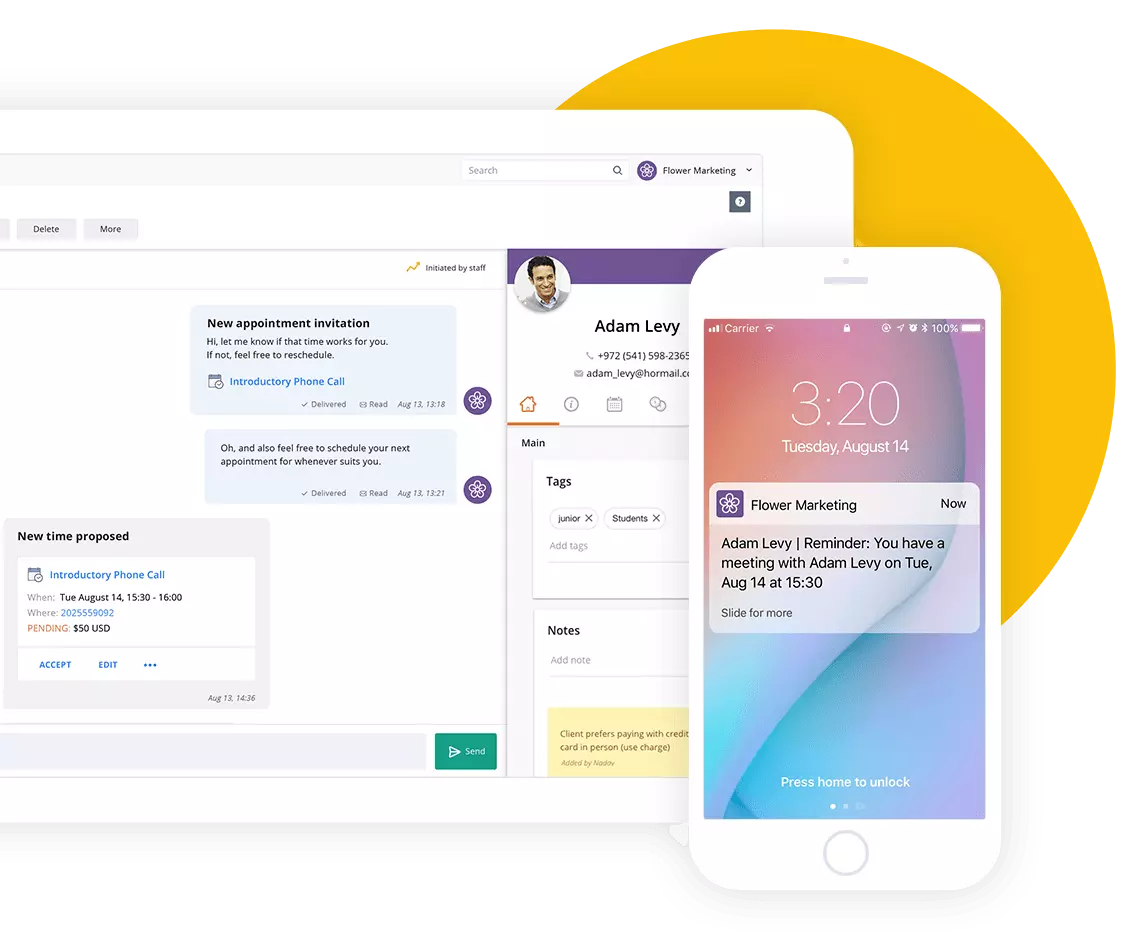 Increase Customer Loyalty and Retention
By bundling vCita with their existing solutions, our partners are creating ecosystems that bring real value and reduce client churn. This enables them to build long-term relationships with significant ROI that empower their clients to become successful.
Boost Your Brand Exposure
Together with our partners we have built a dedicated engagement space that enables customers to manage all of their business-related activities from a single branded application. Real-time push notifications for every new lead, booking, payment and message prompt users to engage with the app, up to 5 to 6 times daily!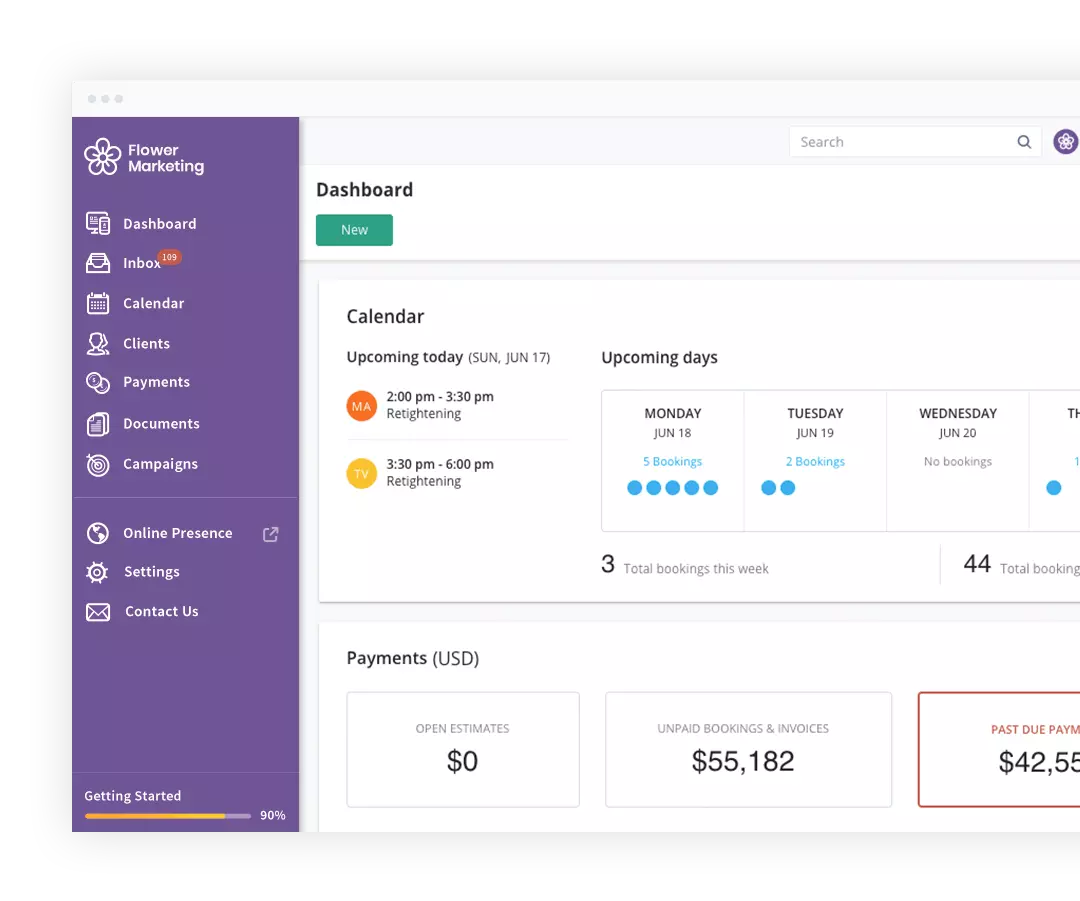 The Ideal Product For Both You and Your Clients

Enhance your solution portfolio
Open APIs and SSO capabilities are the core of vCita's open and modular platform. Our deep integration capabilities have allowed our partners to create a unique offering and deliver a holistic experience with meaningful value to their small business clients.

Verticalize your offering
Together with vCita our partners have created a tailored user journey with templates and self-onboarding tools for a range of industry verticals. The entire customer life-cycle is managed from one place: from account creation to customized campaigns that speak the client's language.

A single gateway for SMBs
Our partners empower their local business clients with a unified management platform under their brand. Our advanced lead injection technology centralizes all of the incoming leads, into one single, intuitive and easy-to-use platform.
Want To Learn More?
Fill out the form below and we will get in touch with you!